Land exploring among the Lugana vineyards: photo-bike & wine experience
Photo-bike & wine experience in Lugana
The countless land exploring activities offered by the beautiful surroundings of Lake Garda. On and around the lake you can organise activities for all tastes: from visits to the characteristic villages on its shores, trekking in nature to days spent relaxing, sports, good food, culture and much more.
Today we are proposing a wonderful day out by bicycle, riding along beautiful cycle paths through the Lugana vineyards. These lands, known for the production of Lugana wine and for the suggestive villages of the Italian Risorgimento, offer a unique itinerary to discover history and local food and wine.
And that's not all! During the ride, amidst gentle hollows and lush vineyards and orchards, the participants will have to compete in a photographic challenge: having a map full of quizzes and riddles, they will have to complete the route by taking photos that satisfy the instructions given.
Photography is a great way of team bonding, able to combine strategy and storytelling. A good shot is never just a photo: it is a story enclosed in an image. Therefore, before taking a picture, it is important to know what you want to tell. Thanks to the photographic challenge, participants will train creativity, ability to think out of the box, strategic planning and problem solving.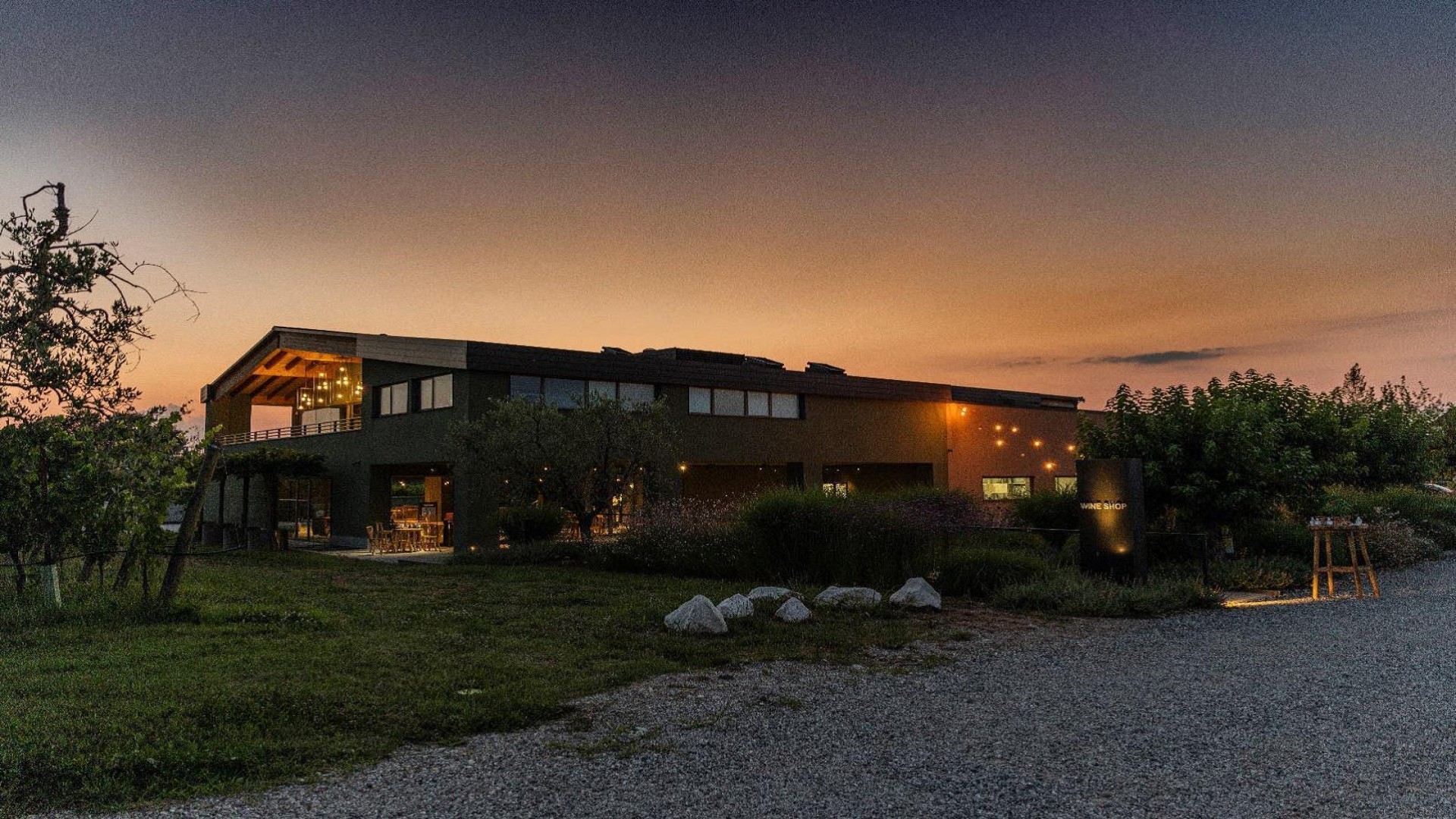 A way of discovering the territory and its culture, as well as its history and curiosities through an exciting and engaging challenge, while recharging yourself with all the good energy of the surrounding nature!
The final destination of this fun tour on two wheels is certainly worth all the effort of the ride: a guided tour with wine-tasting in one of the best places in the area: the Olivini Winery, a family of winemakers since 1970.
This winery is born in a land dedicated to the production of the great wine with the renowned DOC denomination, Lugana. Here the young entrepreneurs Giorgio, Giordana and Giovanni have chosen to share the bond that their parents Graziella and Giulio have had with this land for years. The winery experience is a walk and visit through the cru vineyard, the sparkling wine quarries, the new winemaking room - with a demonstration of how the barrique cellar works - and concludes with a wine tasting session with local specialities.
Would you like to take part in an exciting photo-bike ride amidst evocative lake-view scenery and lush vineyards, followed by a toast with a good glass of Lugana wine? Contact us!